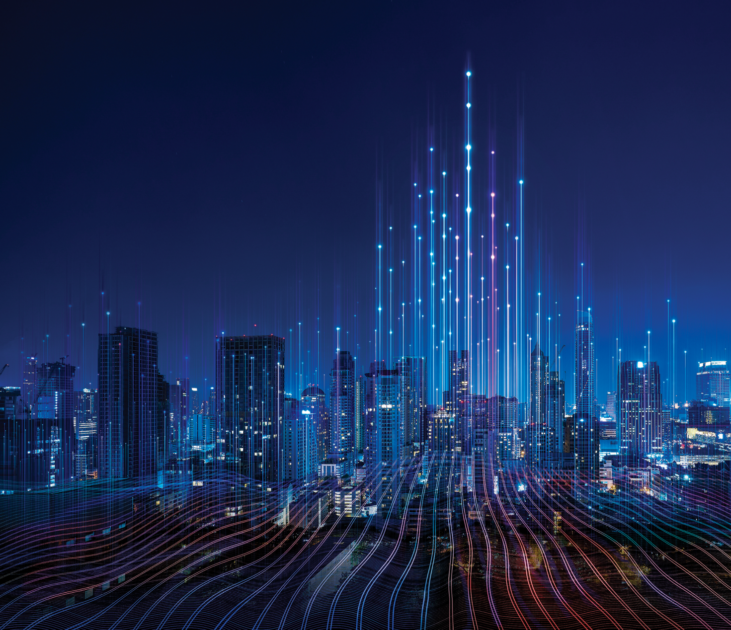 Natural Gas
Natural Gas is Essential
Nearly 187 million Americans and 5.5 million businesses use natural gas because it is affordable, reliable, safe and essential to improving our environment.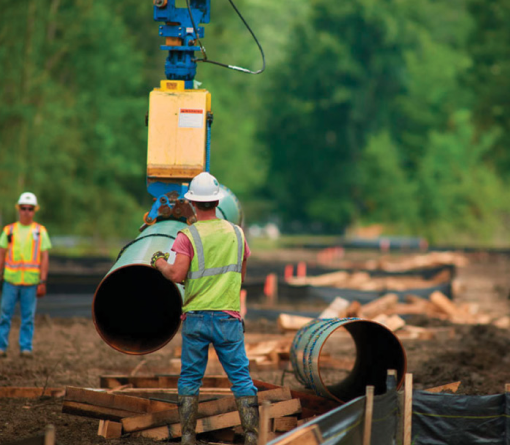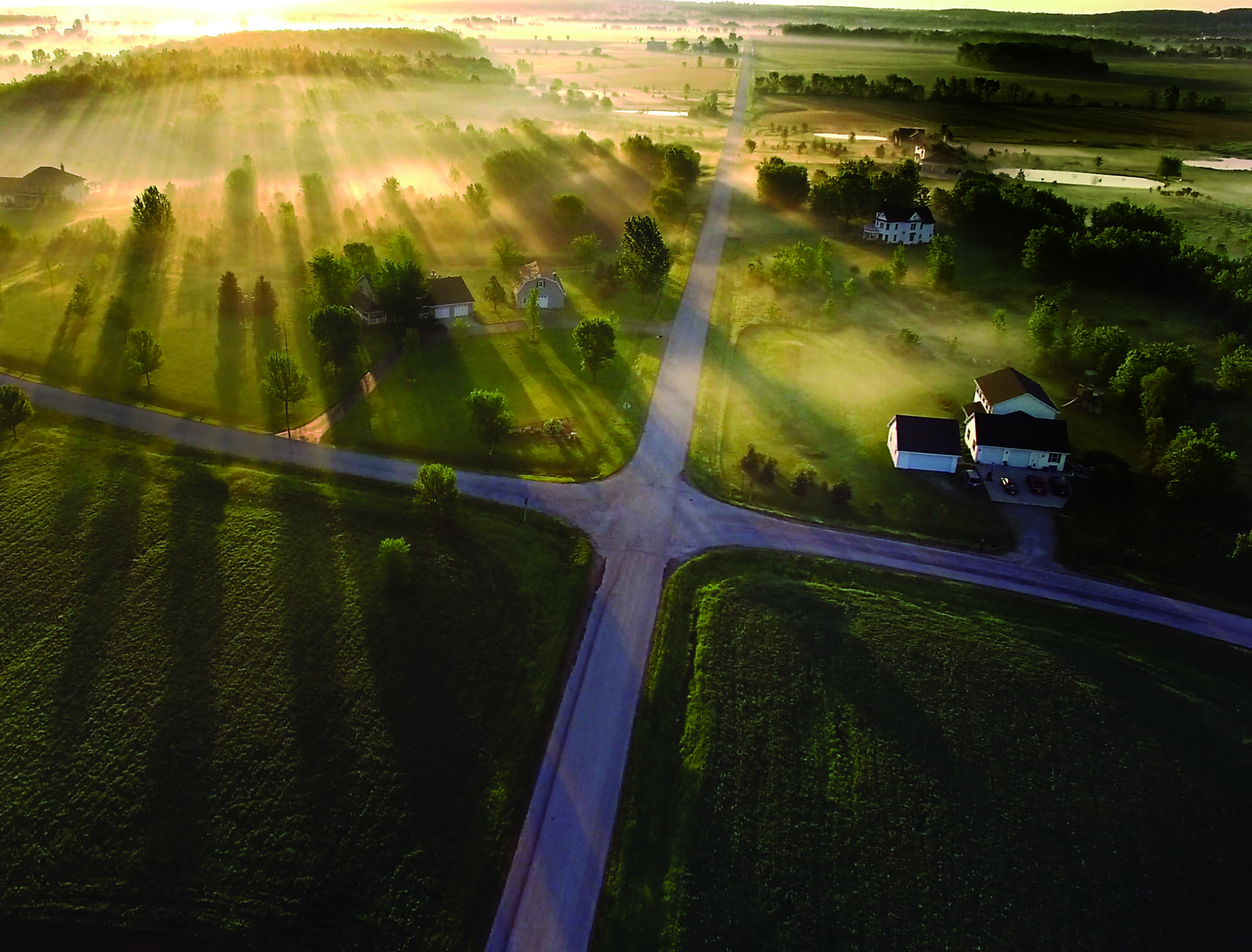 Natural Gas: Advancing America
Natural gas is an essential part of our energy sector and economy. Our nation's natural gas industry delivers affordable and reliable energy to millions of Americans and businesses every day, driving down emissions and helping to achieve our nation's energy and environmental goals.
Natural Gas: Critical for American Communities
Customers deserve to have choices about the energy they use to heat their homes and cook their food. And they need to have the right information to make an informed decision.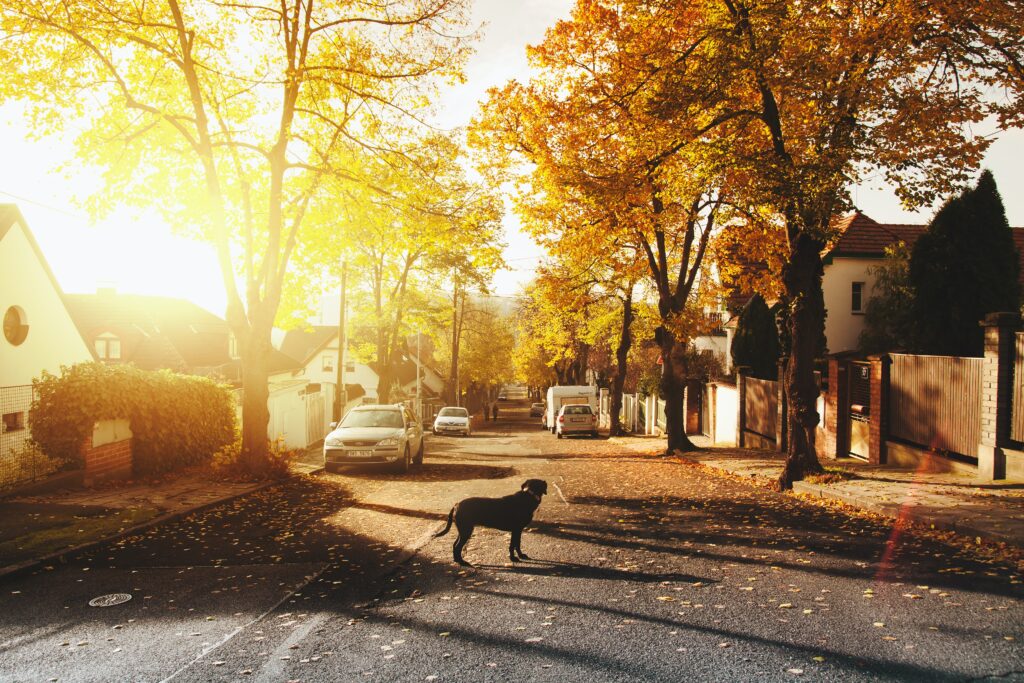 Featured Resource
Natural Gas Market Indicators
The price of natural gas is determined by numerous market factors such as supply and demand, weather, imports and exports, underground storage levels, and natural gas production. With analysis from AGA's Energy Markets and Analysis team, we are looking at recent market activity to better understand why the cost of natural gas is what it is today.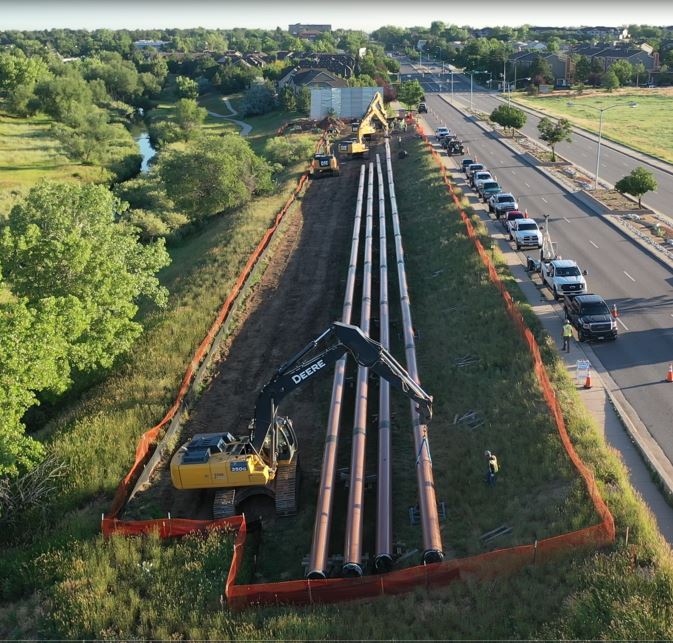 3,368 Tcf
The U.S. has more than 100 years of supply of natural gas with 3,368 trillion cubic feet of potentially recoverable natural gas.
News & Insights
Todd Borland has never been one to seek out the spotlight. In fact, those who  know him often describe him…
ICYMI, AGA published The Hydrogen Rainbow in 2023, which laid out the various types of hydrogen. This piece briefly referenced…
As we celebrate the holiday season, it's important to remember that for millions of Americans, paying for necessities like food…
Who We Are
AGA members support the safe, reliable, affordable and sustainable delivery of natural gas to millions of Americans.
Advocating for a Safe and Reliable Future
AGA and its member companies advocate on a number of policy issues through outreach to relevant local, state and federal legislative and regulatory bodies.