Reliable
A reliable and resilient energy system is essential to the operation of nearly every critical function and sector of the U.S. economy.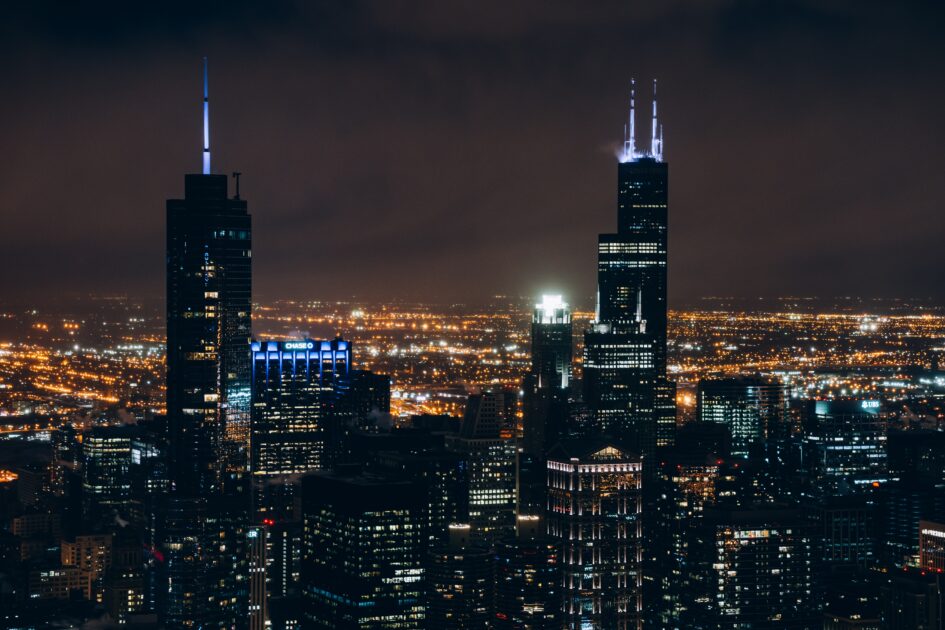 The natural gas system's physical characteristics provide stability to the energy system.
With an underground, looped infrastructure, pipelines are shielded from many major disruptive events.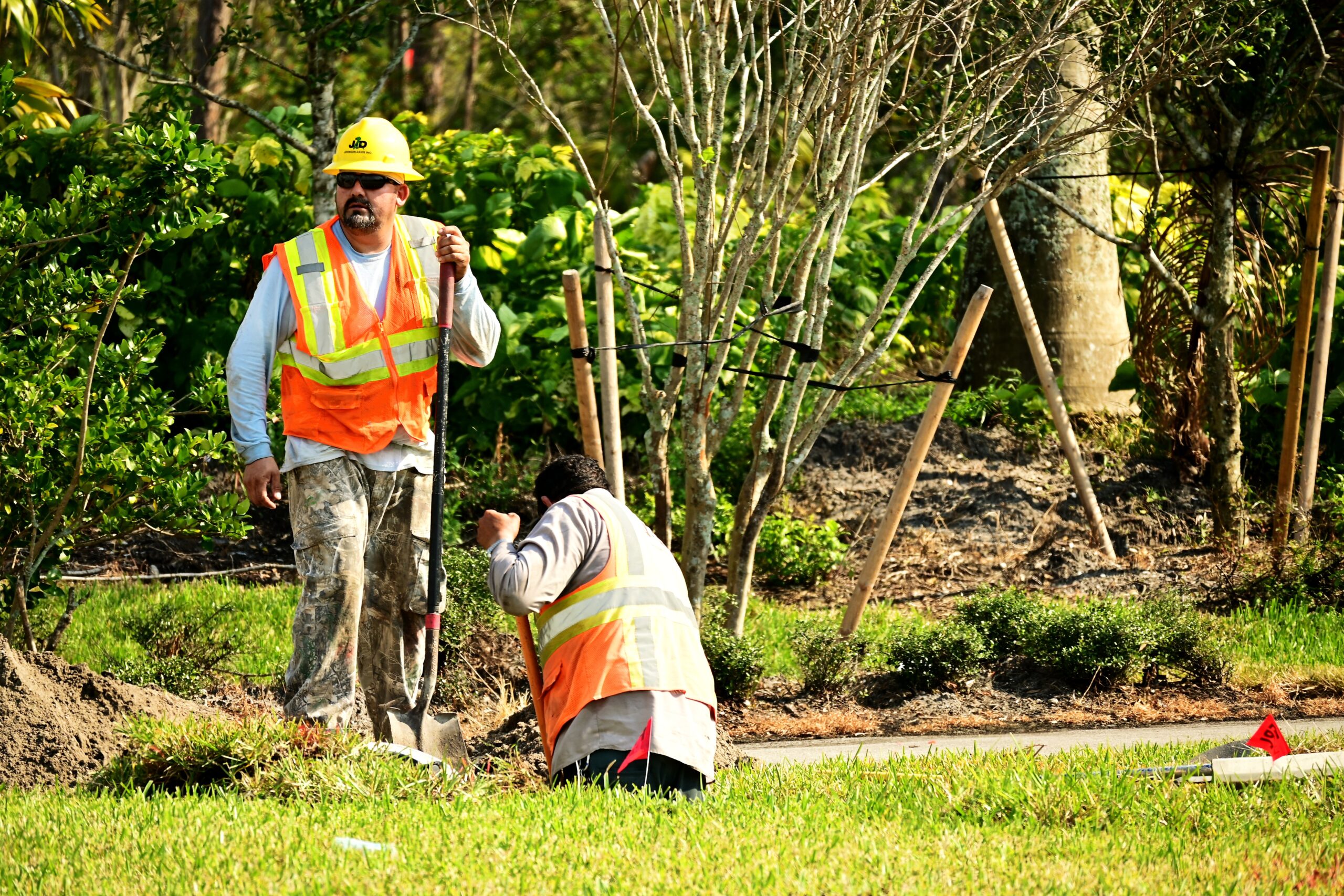 Innovation works
By the Numbers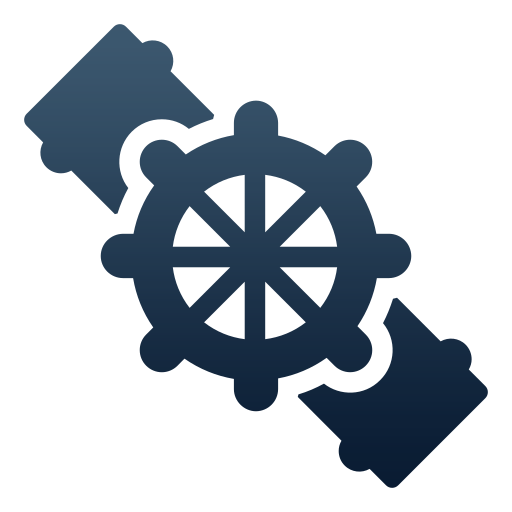 3,368 Tcf
With 3,368 trillion cubic feet of natural gas and 2.6 million miles of pipelines, natural gas is available where you need it, when you need it.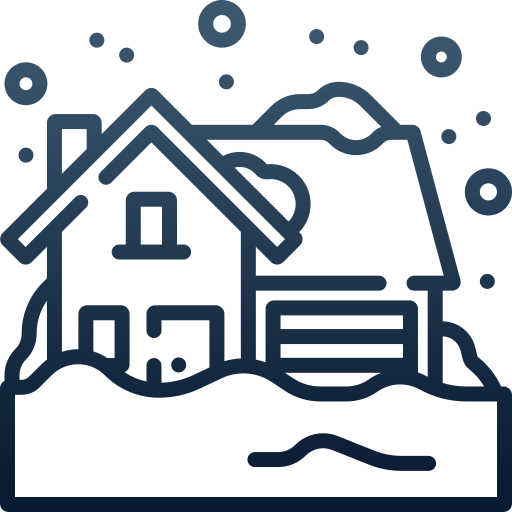 1 in 800
Unplanned outages affect about 1 in 800 natural gas customers per year.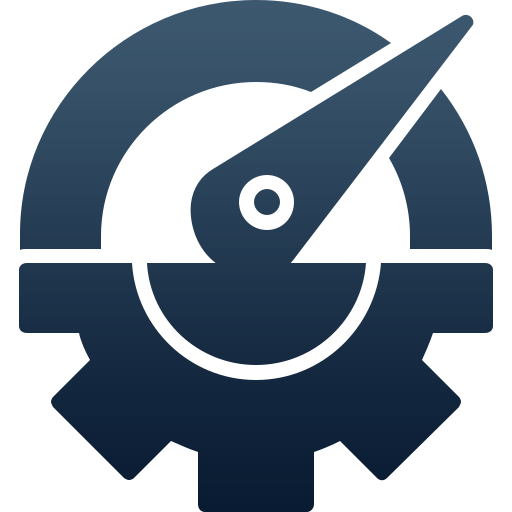 92% Efficient
The natural gas delivery system is 92% efficient from production to customer.
---
Delivering Gas to You
Natural gas pipelines, which transport more than one-fourth of the energy consumed in the U.S., are an essential part of the nation's infrastructure. Transportation by pipeline is the safest form of energy delivery in the country. It is an energy delivery system that is the envy of the world.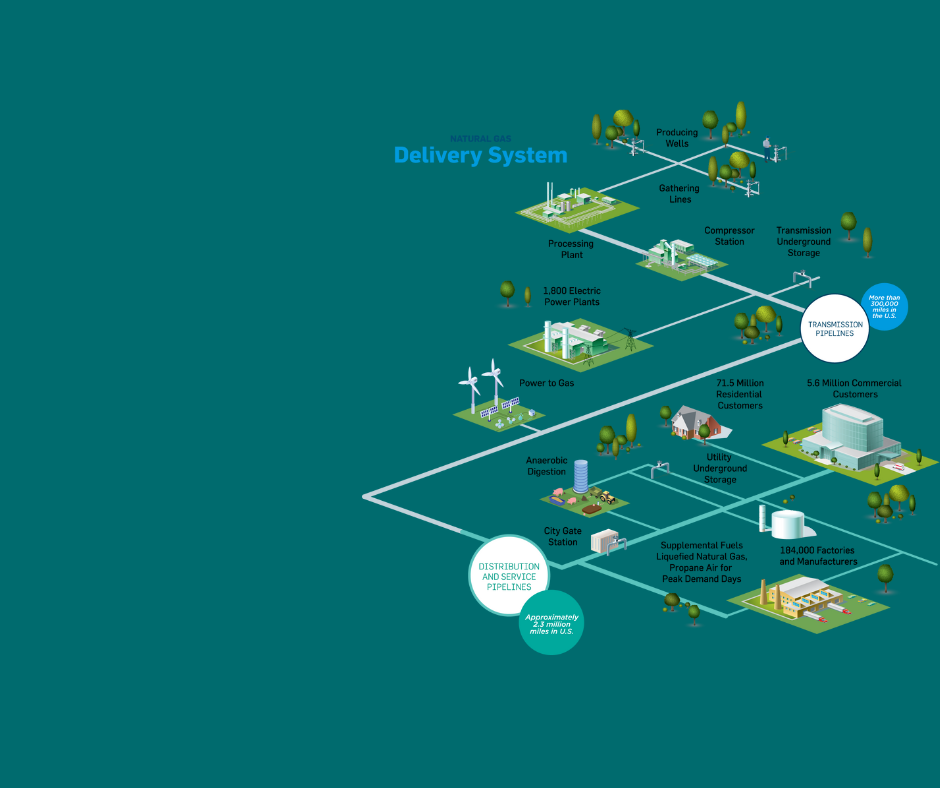 Efficient Natural Gas
Natural gas usage per household has decreased even as overall demand for energy has risen. This trend is due in part to the installation of tighter-fitting windows and doors, better insulation, utility-sponsored energy efficiency programs, and the development of increasingly more efficient natural gas appliances.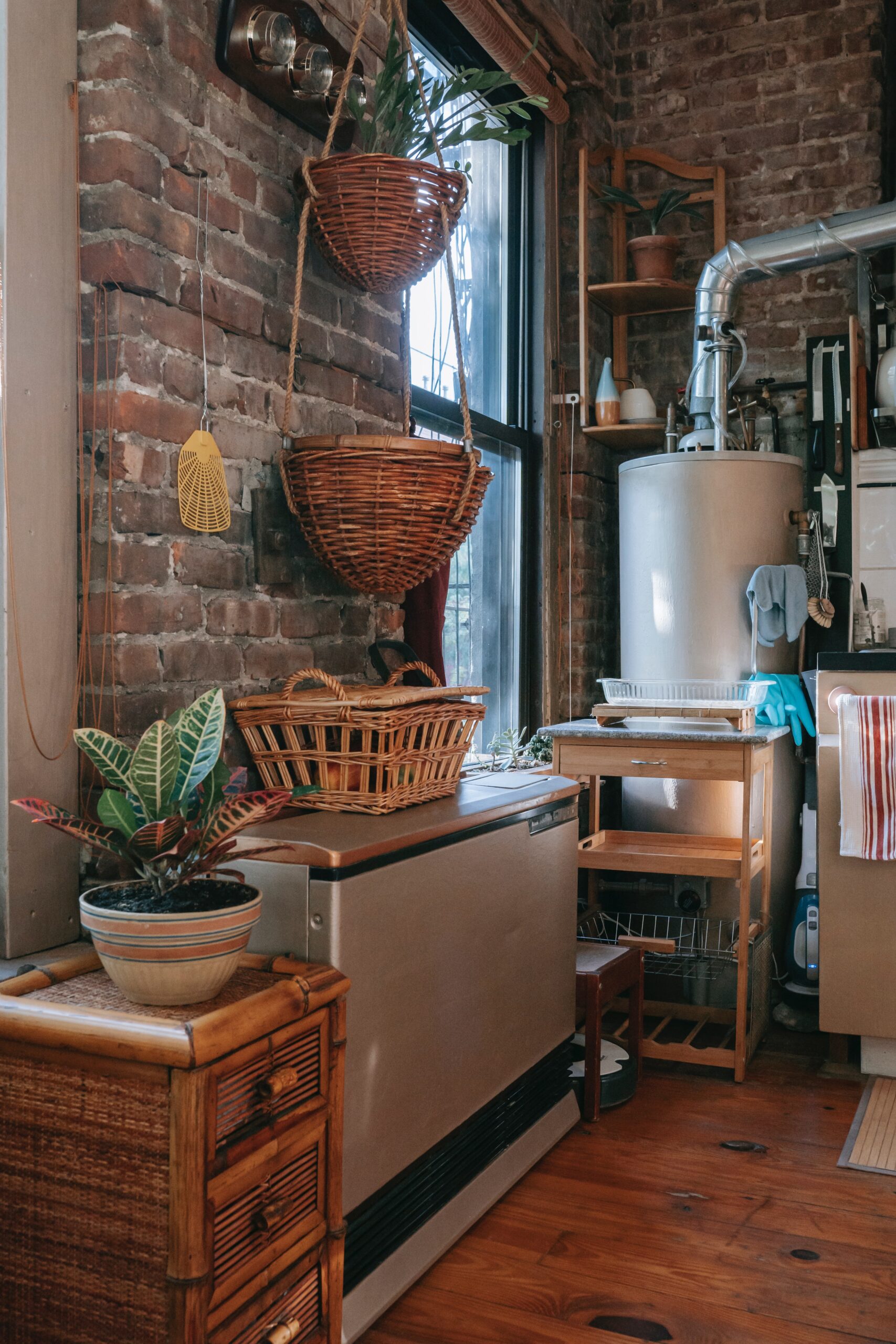 Building a Resilient Energy Future
The American Gas Foundation commissioned Building a Resilient Energy Future: How the Gas System Contributes to US Energy System Resilience to provide a framework for regulators, policymakers, and other stakeholders to examine energy system resilience and the role of the natural gas system.
How the Gas System Contributes to U.S. Energy System Resilience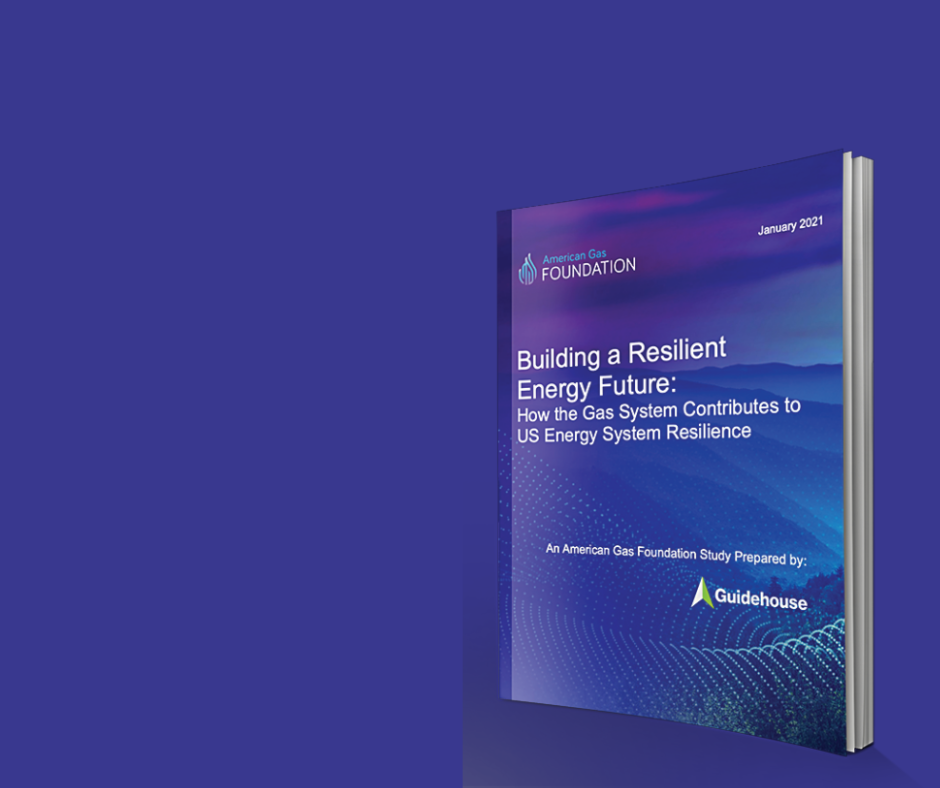 Innovating for a Safe, Cleaner Future
New technology and innovation are making the natural gas industry cleaner, more efficient, and safer for the 187 million Americans and 5.5 million businesses who rely on it every day. Learn more about how natural gas utilities work to keep customers, employees and communities safe.