safety
The natural gas industry is focused on safety in everything it does.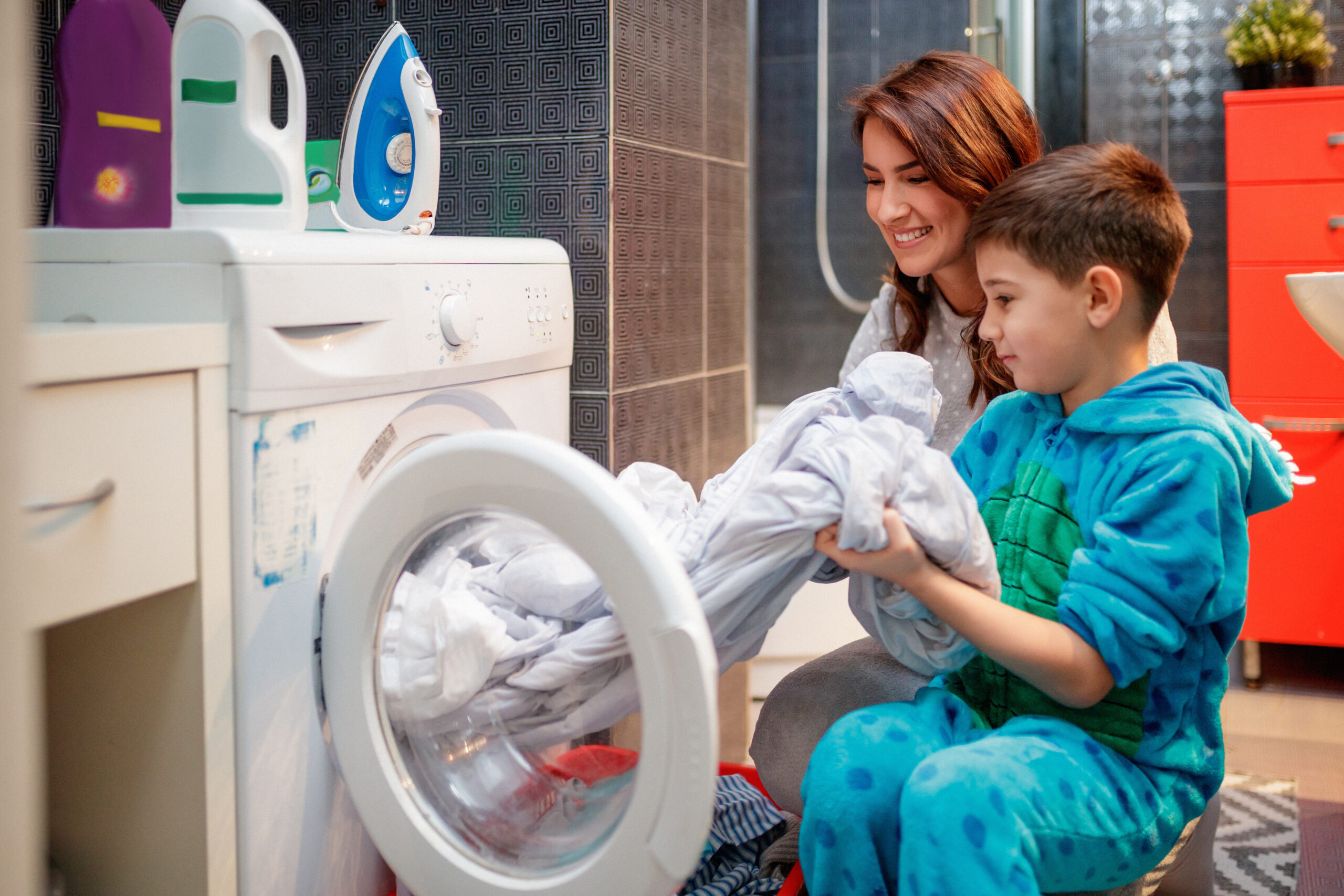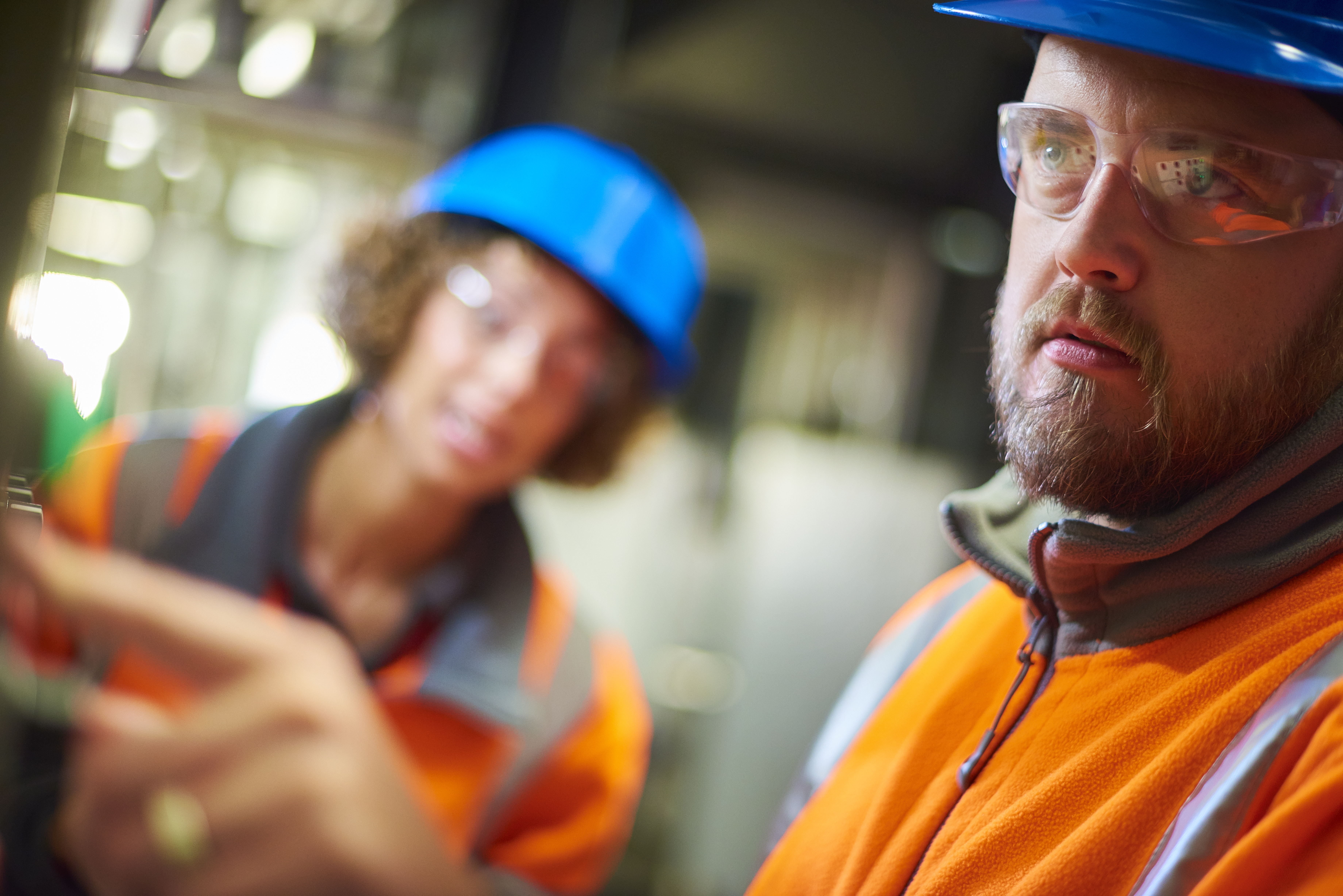 Safety is the core value for America's natural gas utilities.
The industry takes a number of steps to help maintain a longstanding record of safely and reliably delivering natural gas to homes and businesses across the nation.
commitment to safety
By the Numbers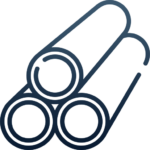 2.6 million miles
Natural gas is delivered to customers through a safe, efficient and reliable 2.6-million-mile underground pipeline system.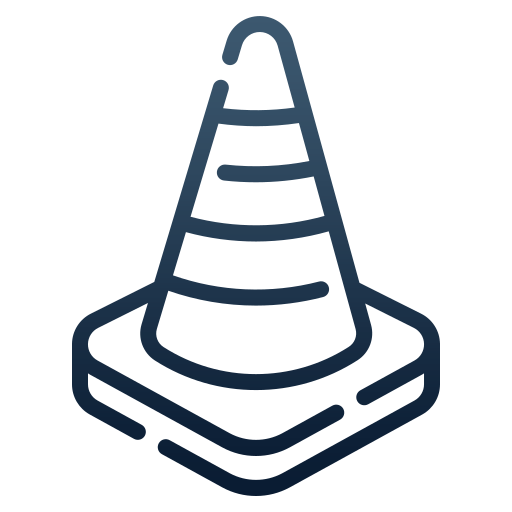 $32 billion per year
America's natural gas utilities spend more than $32 billion annually to help enhance the safety of natural gas delivery systems.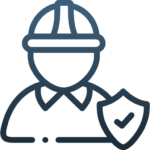 114 peer reviews
Peer Reviews help companies share leading practices and identify opportunities to better serve customers and communities. Since the program began in 2015, AGA has administered 114 peer reviews for member companies on 300 different topics.
Safety Culture Statement
AGA's Safety Culture Statement
All employees of AGA member companies, as well as contractors and suppliers providing services to AGA members, are expected to place the highest priority on employee, customer, public and pipeline safety.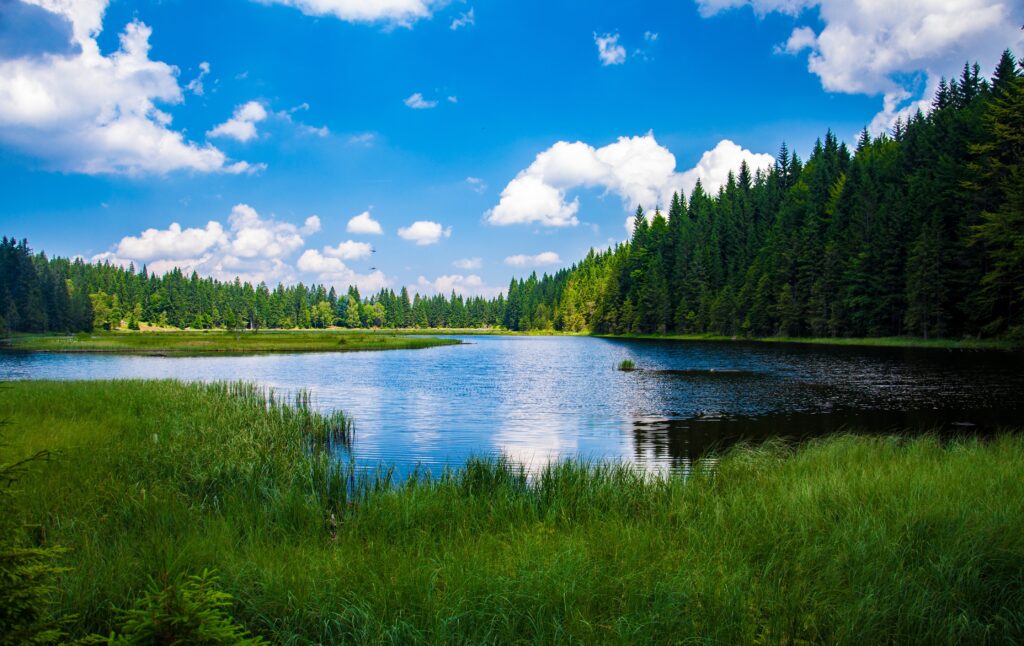 Natural Gas is Safe and Affordable
Natural gas is more affordable than other major home energy sources. In addition to safely and reliably fueling millions of homes and businesses, natural gas saves you money.