Low income home energy assistance program
LIHEAP is a federal grant program that provides financial assistance to low and fixed-income individuals for fuel and utility bills.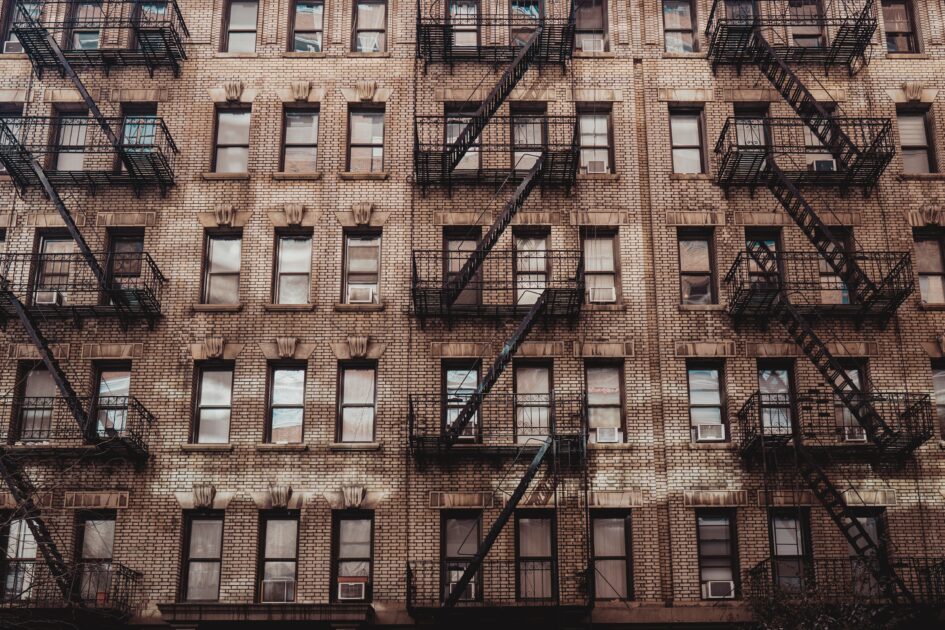 LIHEAP Saves Families
The Low Income Home Energy Assistance Program (LIHEAP) is a federal block grant program that provides financial assistance to low and fixed-income individuals for fuel and utility bills, as well as low-cost weatherization and energy-related home repairs.
According to a study by the National Energy Assistance Directors Association, LIHEAP recipient households are more vulnerable to temperature extremes since they are likely to have seniors, disabled members or children in the home. More than 92 percent of LIHEAP households had at least one of these vulnerable household members.
The study also showed that these households face many challenges in addition to their energy bills, including unemployment (1 in 4 being unemployed at some point within the last year), unhealthy home conditions, and medical issues (28 percent of which rely on electricity-dependent equipment).
Many of the LIHEAP recipients faced significant medical and health problems, partly as a result of high energy costs. One in three respondents reported using their kitchen stove to heat their home, posing a serious carbon monoxide and fire risk. Over a third went without food, medical care or medication in order to pay for their energy costs instead.
Our Position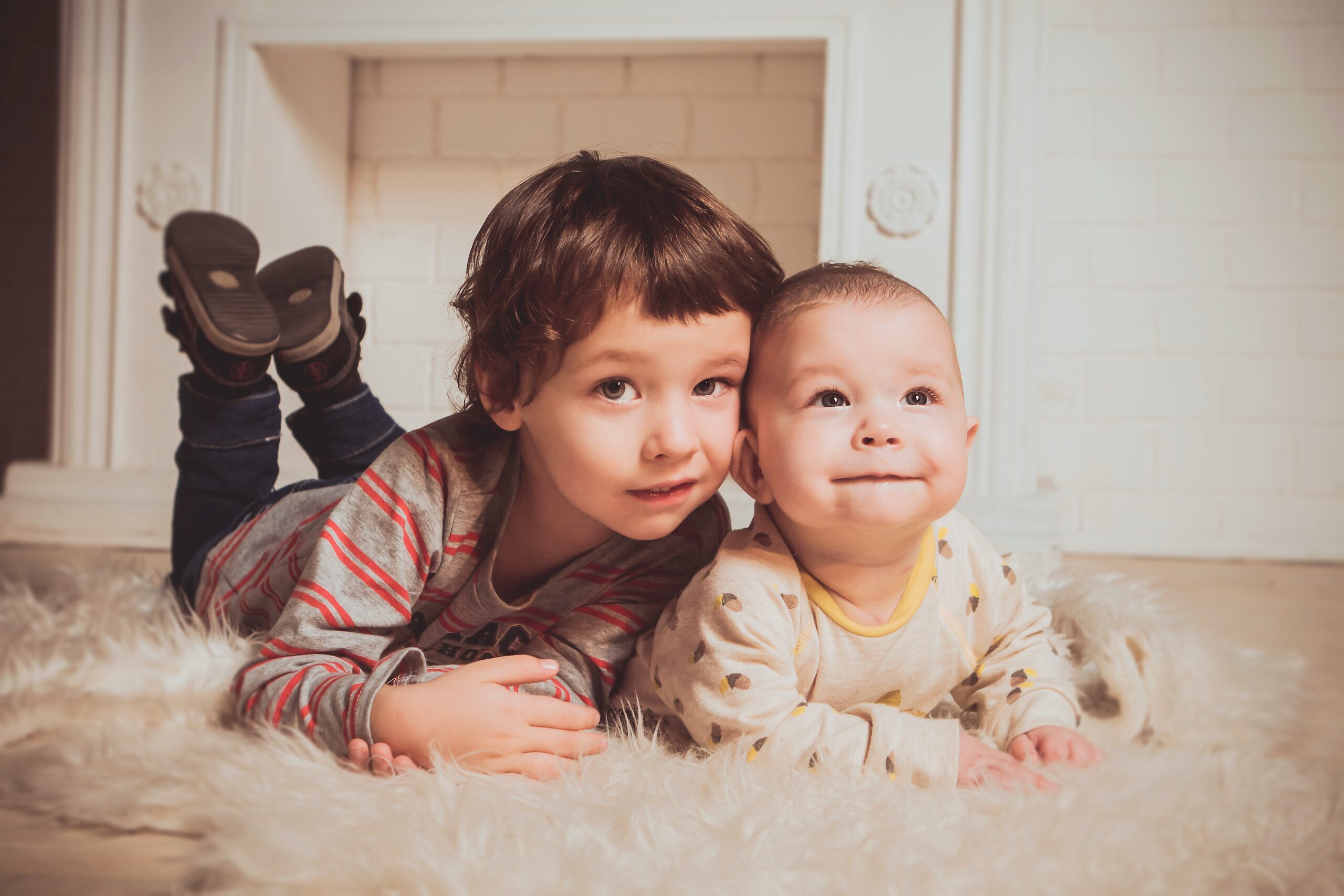 AGA and our member companies work diligently to keep our customers connected, but the need for energy assistance remains. With current funding levels assisting only 20% of eligible households, AGA will continue to support responsible levels of LIHEAP funding.
Current Funding
The LIHEAP statute provides for two types of program funding regular funds and emergency contingency funds. Regular funds are allotted to states according to a formula prescribed in the statute. Contingency funds are allotted and released by the president and the secretary of Health and Human Services. Every year, Congress must appropriate funds for LIHEAP.
LIHEAP is administered by the states, with the states having maximum flexibility in directing program funds. In addition, state and local governments provide assistance through taxpayer-funded initiatives. Fuel funds and other charitable groups provide direct assistance, funded by donations, to those in need. Utilities help these customers through discounts, fee waivers, arrearage forgiveness, and efficiency/weatherization programs, funded by customers and stockholders.
Program funding has been reduced from $4.7 billion in FY 2011 to $3.3 billion in FY 2016. As a result of the economic downturn and the increase in poverty and unemployment, the number of low-income households eligible for LIHEAP will continue to climb.
NEUAC and its national coalition of over 200 member companies strongly urge Congress to defend and improve LIHEAP funding in FY21.
Resources
Take Action: Participate in LIHEAP Advocacy
Every year, LIHEAP supporters from across the country gather together in the name of advocacy and education. Join us for LIHEAP Action Day, where these advocates go to Capitol Hill to speak with legislators about the need for more LIHEAP funding.