Safety During Natural Disasters: What You Need to Know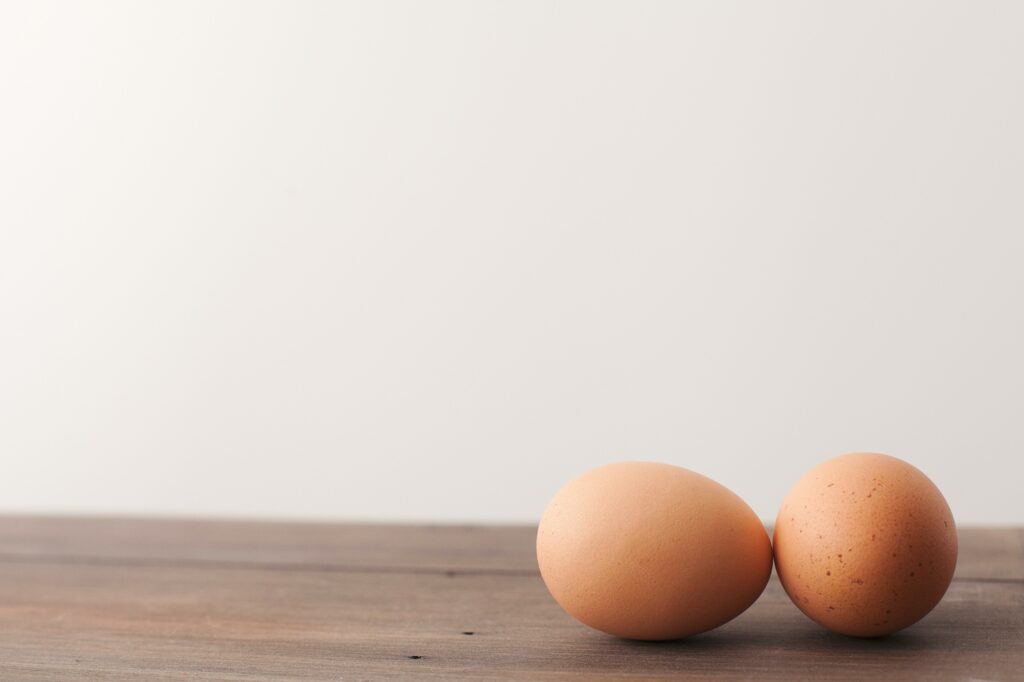 Natural gas is odorized to smell like rotten eggs. If you smell it, be sure to leave your house immediately and call 911 and your local utility.
If your gas meter is turned off, do not turn it back on. Call your utility to complete an inspection and to restore service.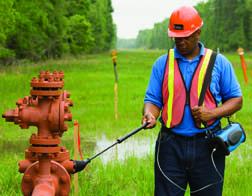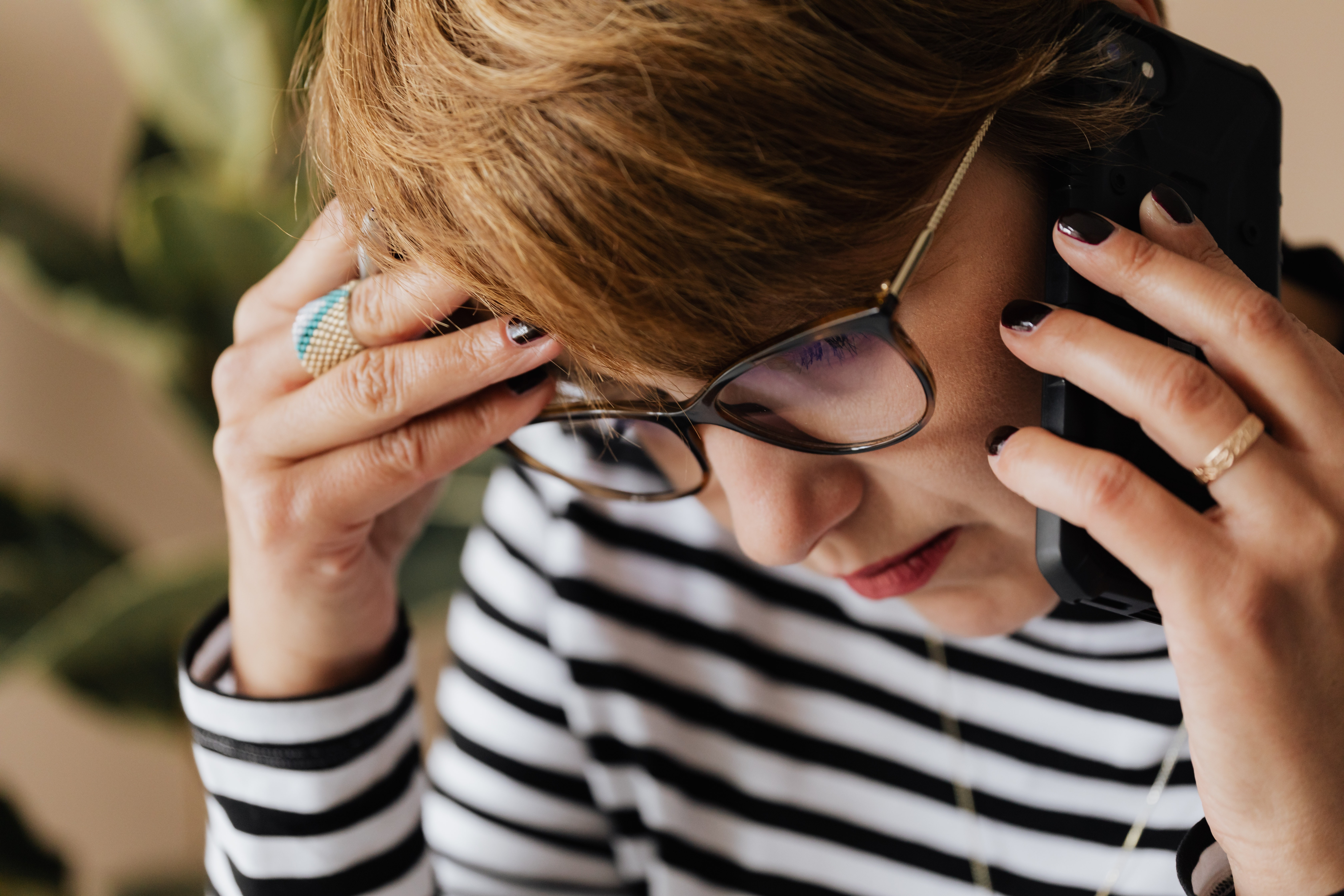 Know what's below. Call 811 before you dig into the ground for any reason.
Moving natural gas appliances on your own can be dangerous. Call your utility, professional or licensed technician to be sure appliances are handled safely.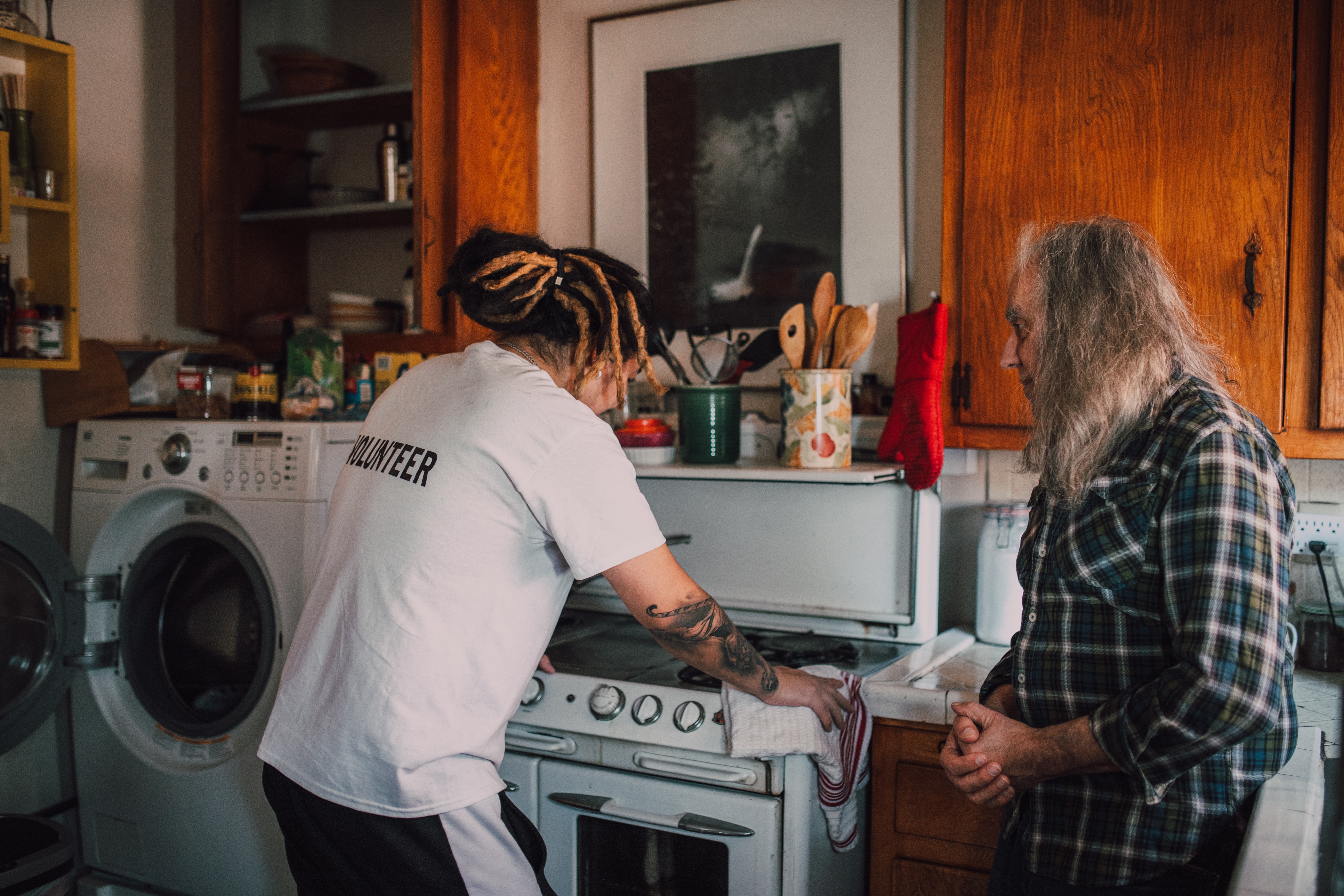 Additional Resources