Top Tips for Winter Weather
As temperatures fall, natural gas utilities are working around the clock to ensure the safety of customers, employees and the public.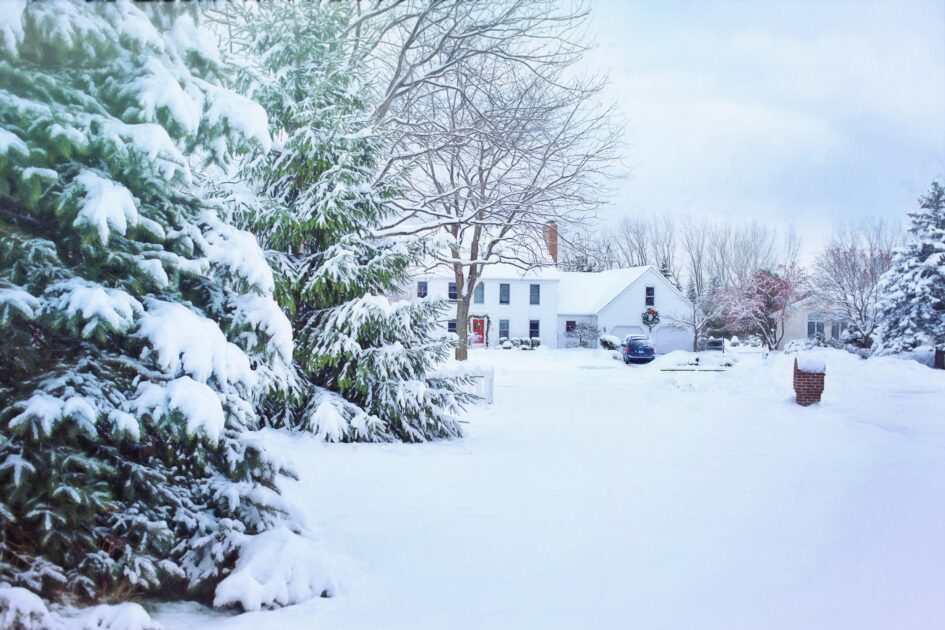 Keep your home warm – safely!
Never use natural gas appliances, such as a stove, oven or grill to heat homes or businesses.
Make sure that outdoor vent openings and air intakes are not obstructed by snow or ice. Your natural gas appliances, including your furnace, fireplace, water heater, and clothes dryer, require good ventilation to operate properly.
Natural gas is odorized to smell like rotten eggs. If you smell it, be sure to leave your house immediately and call 9-1-1 or your local gas utility from a safe location.
Protect your natural gas meter.
Keep water from dripping from your roof and freezing on the meter.
Carefully remove icicles and snow build-up from roof eaves above the meter and on the meter itself.
If your meter is covered in snow, safely remove it by using a brush or a broom. If it's covered in ice, call your local utility for help. Never use a shovel or hard object to remove snow from a meter, and don't kick it or strike it, either.
Be careful using a shovel, snow blower, or snowplow when clearing snow and ice near your natural gas meter. When clearing walks or drives, do not pile snow on or near the meter.
Do not use sharp objects, salt, ice melting chemicals, or hot water to remove snow and ice.
Know what's below. Call 8-1-1 before digging into the ground for any reason.
Falling temperatures…how to save on your natural gas bill:
Keep doors and windows closed during cold weather.
Open shades during the day when the sun is shining to take advantage of the sun's warmth.
Bundle up! Put on an extra sweater and lower the thermostat.
If you are struggling, know there is help. If you are unable to afford your heating costs, weatherization or energy-related home repairs, contact your utility or contact the Low Income Home Energy Assistance Program (LIHEAP) for help.
Finally, check your home's insulation to make sure it's properly insulated and make any updates before cold weather hits.
Download the FEMA fact sheet for more tips on Winter Safety, and make sure to have a Ready Kit on hand for any emergencies that may arise.