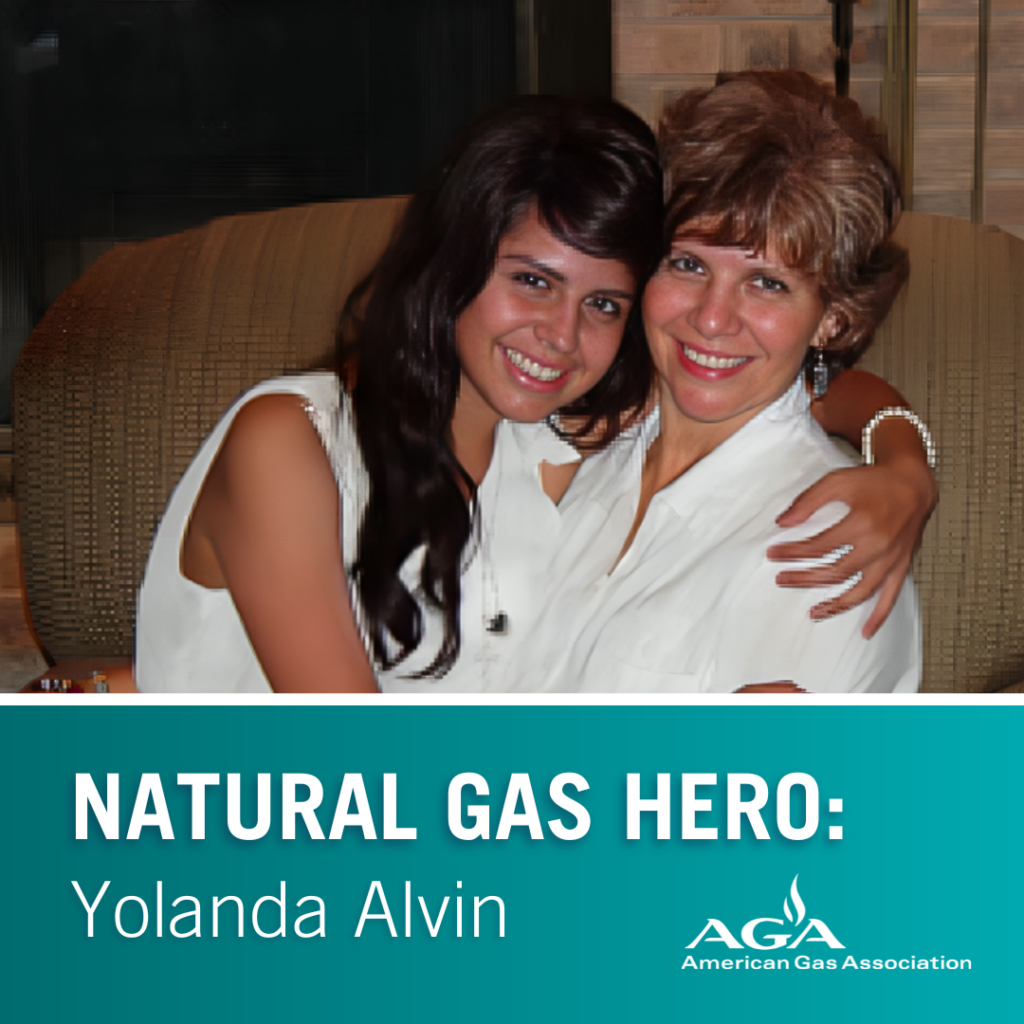 In the wake of immense tragedy, Yolanda Alvin channeled her grief into something beautiful.
It all began with a keyboard. Yolanda's 14-year-old daughter Alyssa was battling acute lymphoblastic leukemia through four years of treatment, and she found that playing the keyboard brought her joy and helped her share that joy through art and music. Following a difficult diagnosis, playing the keyboard reminded her of some of the more beautiful things in life.
At the hospital, Alyssa would often draw, paint, create collages and share her art supplies with other children undergoing treatment. She even said once, "Mom, I want you to give art materials to other children," according to Yolanda, a senior project manager at Exelon.
In July of 2014, Alyssa passed away just days before her 19th birthday, and Yolanda was faced with immeasurable pain. But with her husband, George, she decided to convert that sadness into bringing joy to other children who were going through their own difficult journeys—and not just children, but their entire families.
The Alyssa Alvin Foundation for Hope helps children who are fighting cancer or other life-threatening illness secure art and music supplies like acrylics, watercolors, journals and instruments.
Over the years, the foundation has provided thousands of supply kits to children all over the world – in India, South Africa, Spain, South America and across the United States – and it continues to seek donations to help spread the beauty of art and music.
Yoland is a true hero, someone who perseveres through immense pain and dedicates themselves to helping others. And Exelon has worked to support heroes like Yolanda and organizations like the Alyssa Alvin Foundation for Hope, donating more than $52 million to charities and matching $11 million in employees' personal donations in 2021 alone.
"Alyssa has taught me so much. She was so positive despite her sickness." said Yolanda. "What she could do while she was living, she did through her piano and violin playing and the art she created. These are universal to make us feel better. What a beautiful thing."
Yolanda Alvin exemplifies the strength and resilience that defines a hero, and we are proud to feature her story as part of our Fueling Our Communities program.