Oktoberfest is Brought to You by Natural Gas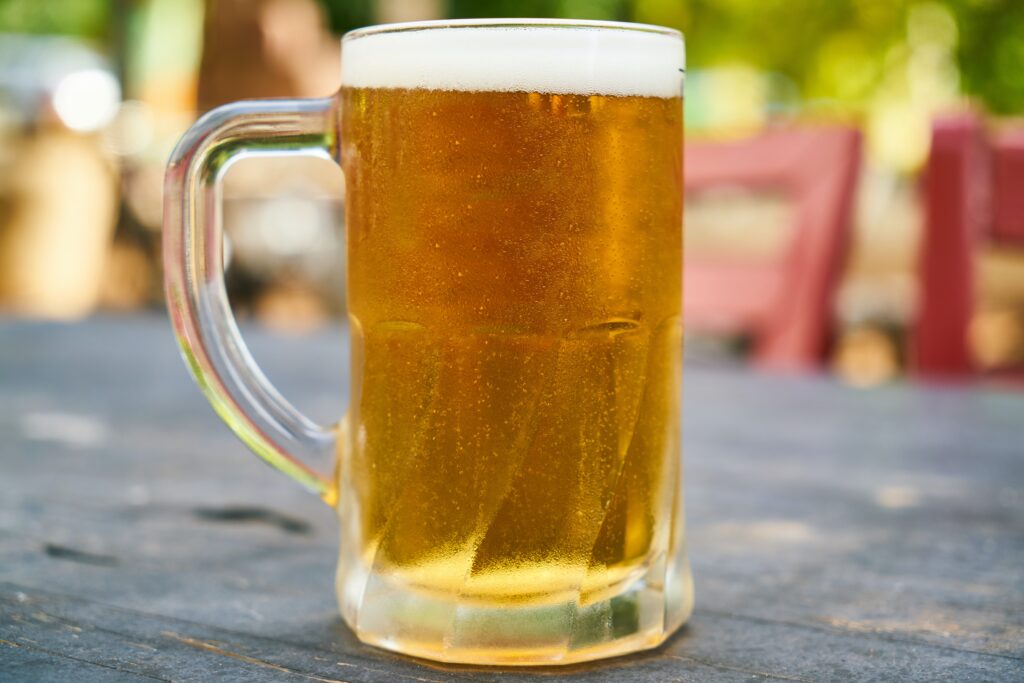 The history of brewing alcohol for human consumption goes back at least nine thousand years to 7,000 BCE. In modern times, however, alcohol and natural gas are inextricably linked. The beer that local bars sell this Oktoberfest was almost certainly brewed with natural gas.
The basics of making alcohol are simple: whether you're brewing beer or distilling hard liquor, you need to brew (boil) your water and grains first. Boiling water takes a lot of energy. Boiling enough water to make 11 billion bottles worth of beer, as sold by Anheuser-Busch last year, takes a correspondingly massive amount of energy. For distilling hard liquor, the liquid must be boiled repeatedly to remove water from the mixture, increasing the alcohol content along with the energy required for the final product.
To heat a massive vat of commensurate scale, and to do so without breaking the bank, you need natural gas. Because natural gas is half to a third of the price of other fuels, natural gas is effectively required for large breweries and distilleries to keep the price of alcohol affordable. That affordable energy frequently extends to other needs of breweries and distilleries, such as keeping the lights on and temperature control. An additional upside is that it also helps to keep the carbon impact low.
Famous Kentucky distiller Jim Beam recently announced a major expansion to their iconic distillery, which will boost production by 50 percent while cutting GHG emissions. This will be accomplished by incorporating renewable natural gas generated from the waste products of the alcohol itself. By 2024, Jim Beam estimates that the Booker Noe facility will be powered 65 percent by RNG and have its greenhouse gas emissions slashed by half of its current levels. The rest of the energy needed for the distillery will be provided by affordable, reliable natural gas.
Whether it's renewable natural gas, synthetic gas, or various hydrogen blends, it's a safe bet that natural gas will continue to be the indispensable ingredient in alcoholic beverages going forward for many Oktoberfests to come.