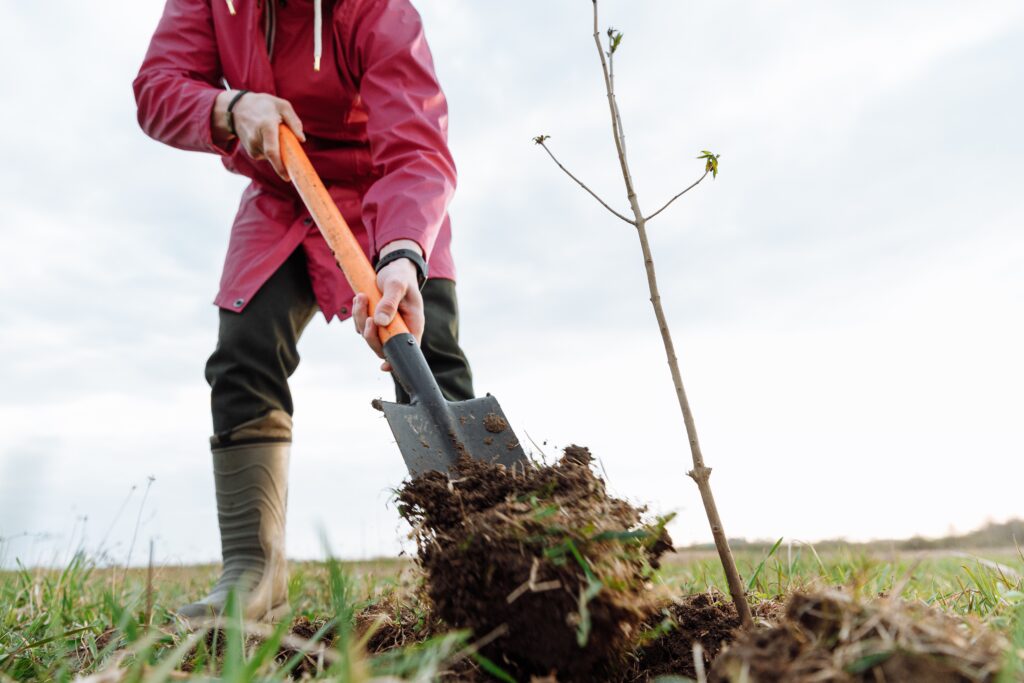 Safety is the number one priority for the natural gas utility industry. That's why every August 11th, the industry recognizes 811 Day, an important observance that focuses on promoting safe digging. 811 Day is a great reminder to call 811 as you prepare your lawns for the cooler fall temperatures. But before going outside to break ground, here are a few tips to make sure you or your contractor are digging safely.
Call 811
The first step for digging safely is calling 811, the national call-before-you-dig phone number. You can request that the approximate location of buried utilities be marked with paint or flags so that you don't accidentally dig into an underground utility line. Either call 811 or go to your state's 811 center's website a few business days before digging to allow your utility company time to respond to your request.
Dig Safely
Now that you've called 811 and your utility lines have been marked, it's time to start working. When digging, always dig carefully around the marks, not on them. Utility lines can be buried at a shallow depth, sometimes as shallow as six inches, and a shovel in the wrong place can be potentially dangerous and/or have costly consequences.
Also, remember that erosion or root structure growth can shift the locations of your utility lines. This means that if you didn't get to finish your digging project from last summer, you should call 811 and have the lines marked again to be as safe as possible. In fact, it's best practice to call 811 every time you plan a digging job to help ensure you're digging safely.
Year-Round Effort
While 811 Day is only on August 11, practicing safe digging is a year-round effort. Each year, damages to underground utilities cost the U.S. an estimated $30 billion. We all play a part and have a shared responsibility to help reduce damage to vital infrastructure by committing to safe digging practices and raising awareness of 811 services.