Natural gas is an essential part of our energy sector and economy. Our nation's natural gas industry delivers affordable and reliable energy to millions of Americans and businesses every day, driving down emissions and helping to achieve our nation's energy and environmental goals.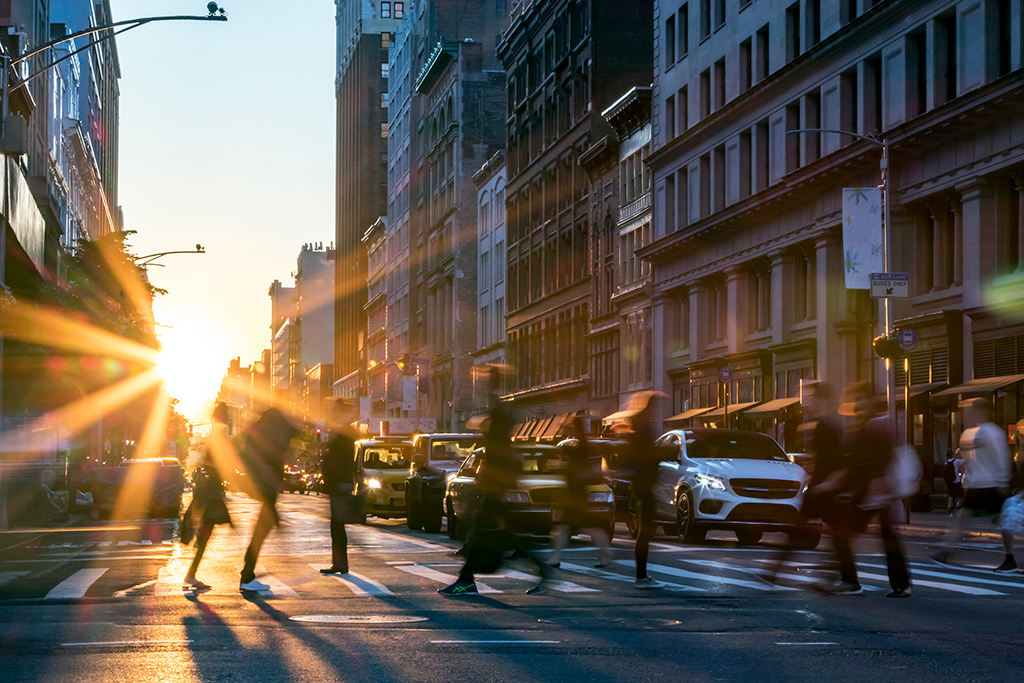 Advancing America's Agriculture
The Value of Natural Gas to U.S. Agriculture and Agrochemicals
America's farms and ranches have been key beneficiaries of the growth in U.S. natural gas production, which means all of us who rely on a strong domestic agriculture sector are benefitting. We may not think about everything that goes into the price we pay for a loaf of bread or a gallon of milk, but this analysis shows that what we see on grocery store shelves requires natural gas. You can draw a direct line from the availability of low-cost natural gas to the cost of food on grocery store shelves globally.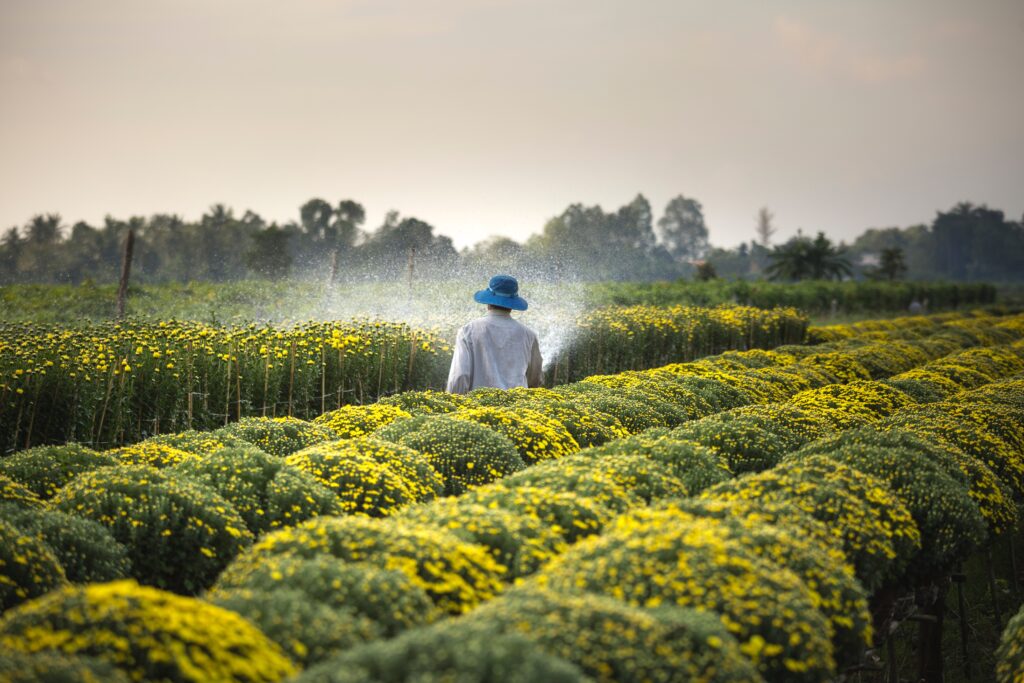 Natural gas is essential for a thriving agriculture sector.
Global agricultural production is becoming more energy intensive, thus the need for secure and affordable natural gas supplies is greater than ever.
Natural gas is a critical domestic feedstock for the agriculture industry, allowing the United States to produce critical fertilizers and other agricultural needs at competitive prices, shielding our farmers from supply-chain bottlenecks, ensuring bountiful crop yields, and buttressing global food security.
State and federal policymakers must recognize the role of natural gas infrastructure in keeping costs low for both the American farmer and the American families who are already struggling to put food on their tables. The world's population will increase by two billion people by 2050, which means our farmers and our natural gas industry will be vital to meeting the growing demand for food and avoiding destabilizing food insecurity.
Report
Natural Gas: Advancing America's Agriculture
Food fuels our lives, and natural gas is vital to our farming communities. This report examines how natural gas is essential for a thriving agriculture sector.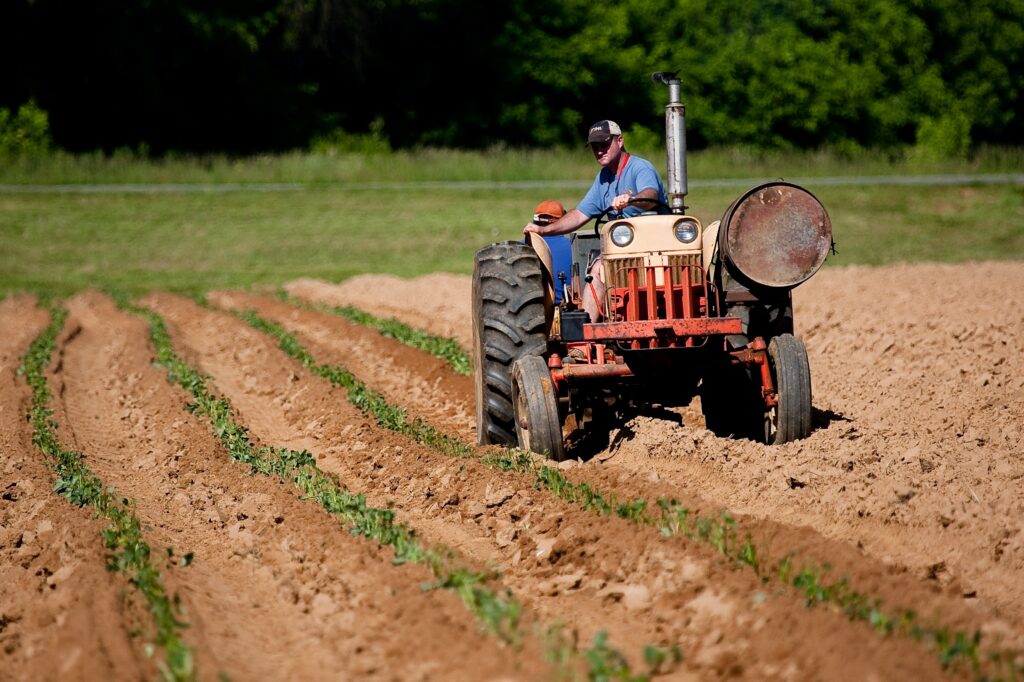 Become a Natural Gas Advocate
AGA and our members are innovating towards a decarbonized future while continuing our commitment to deliver affordable, reliable, and safe energy that customers rely on everyday. Sign up today to get involved and influence the decisions that impact the natural gas industry!