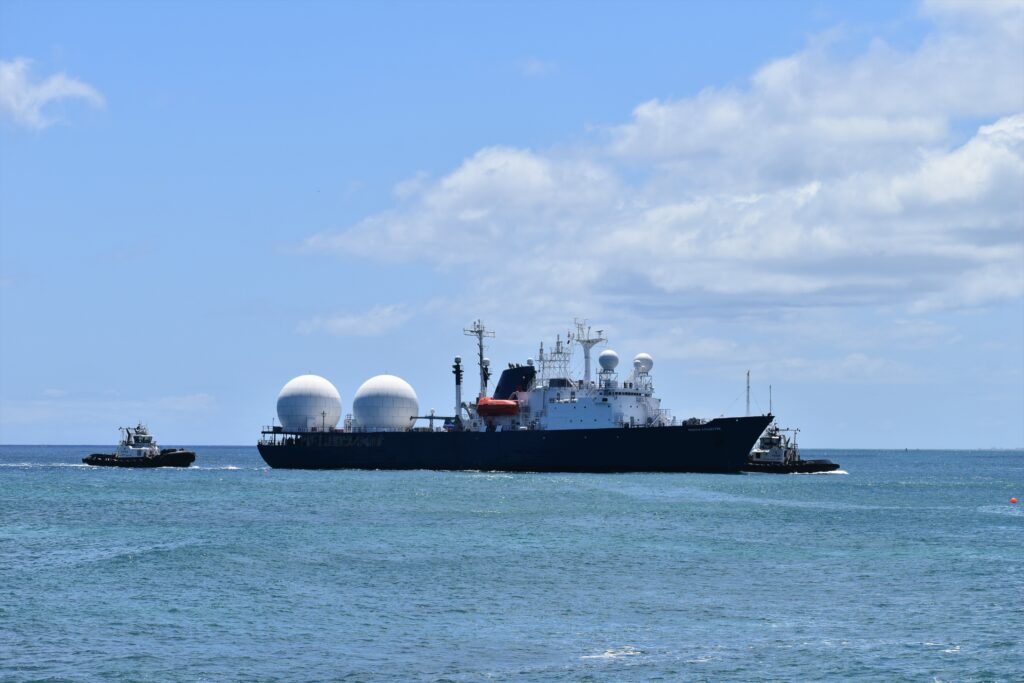 Last year, a shortage of natural gas in Sri Lanka led the government to ban the use of natural gas-based fertilizers. The results were swift and catastrophic, with farm yields plunging by half and the agriculturally dependent economy collapsing, leading to widespread hunger and malnutrition. For months following Vladimir Putin's invasion of Ukraine, there was concern that the massive spike in fertilizer prices driven by uncertainty and disruption to global energy markets could force many countries down the same path as Sri Lanka. Fortunately, the worst was averted thanks to American liquid natural gas (LNG).
The story of global LNG markets over the past five years is the story of American LNG exports. In 2018, annual U.S. exports stood below 3 billion cubic feet per day, placing the United States roughly on par with Nigeria. Recent data from the EIA shows how far we have come in just five years. In the first six months of 2023, the United States exported more LNG than any other country, averaging 11.6 billion cubic feet per day. This is more than a billion cubic feet per day more than Australia, the second largest exporter.
This LNG has been crucial to stabilizing the global market for fertilizer. At its height in 2022, the global fertilizer price index reported by the World Bank reached $294. Over the course of the subsequent fourteen months the index fell to $138, down 53 percent.
The result? Farmers in developing countries were able to afford the fertilizer needed to produce robust crops and feed their families and communities. Many people who would otherwise have died or become impoverished around the world did not have to face that devastating possibility Vladimir Putin's influence over global food supplies was diminished, reducing his ability to leverage hunger in much of the developing world for geopolitical concessions. American LNG prevented a bad situation from developing into a truly global catastrophe.
America is in an enviable position. We can afford to share this vital resource with the world due to our own reserves of natural gas, totaling 3,978 trillion cubic feet. These reserves mean there is plenty of gas for both foreign and domestic demand – which is fortunate, because the United States agriculture sector consumes 2 trillion cubic feet per year, equivalent to 15 percent of U.S. commercial and industrial demand. These reserves help keep food affordable by ensuring farmers a plentiful supply of fertilizer, all while supporting a sector that accounts for 17.2 million jobs and $1.75 trillion in GDP.
Going forward, America is well placed to continue providing this lifesaving resource to the world while safeguarding our own energy and food security.