Promoting Safety
Safety is a core value and the highest priority for the natural gas industry.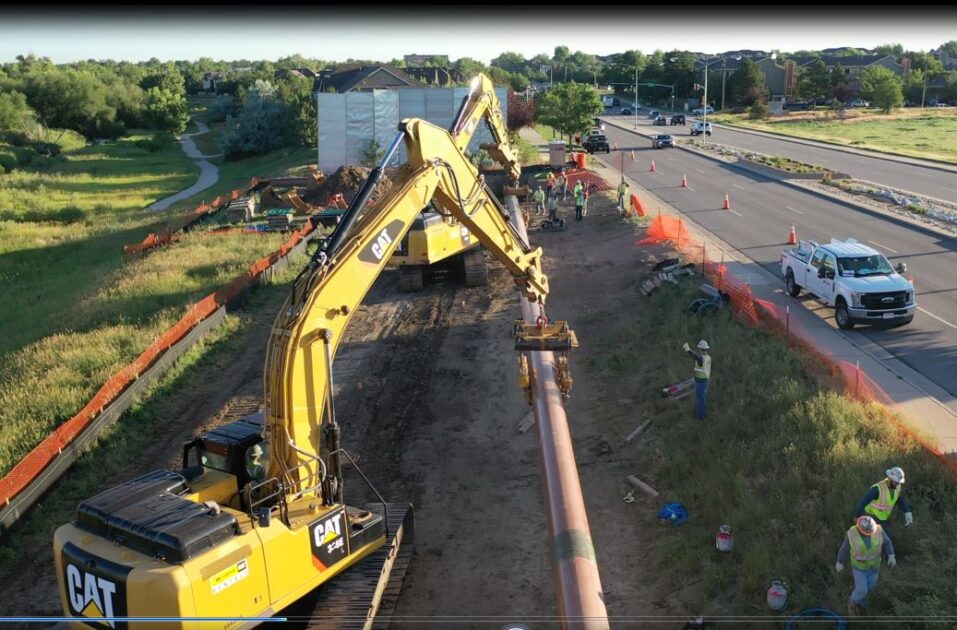 Natural gas utilities are part of the communities in which they operate, serving customers through an extensive pipeline system. Keeping our customers safe, secure and informed is paramount.
Safety is a core value and the highest priority for the natural gas industry. AGA and its member companies are committed to promoting positive safety cultures among their employees throughout the natural gas distribution industry. All employees, as well as contractors and suppliers providing services to AGA members, are expected to place the highest priority on employee, customer, public and pipeline safety. AGA and its member companies have developed a Safety Culture Statement that clearly outlines the principles to follow to maintain a successful safety culture.
These principles include:
Commitment by Management
Speak Up
Identify Hazards
Manage Risks
Plan the Work, Work the Plan
Promote a Learning Environment
Personal Accountability
Safety Culture Statement
AGA's Safety Culture Statement
All employees of AGA member companies, as well as contractors and suppliers providing services to AGA members, are expected to place the highest priority on employee, customer, public and pipeline safety.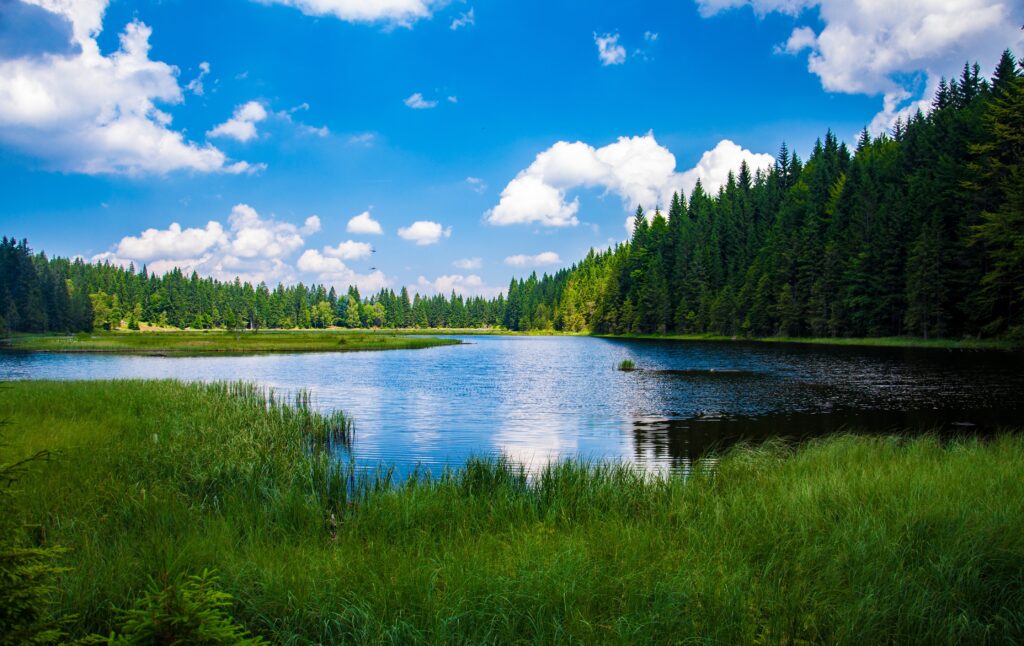 Other Resources
---
Safety & Standards Information Resources
Pipeline Safety
Safety is at the very core of the work we do as an industry and natural gas utilities work tirelessly to help ensure the safety of their customers, communities and employees. AGA's continued enhancement of pipeline safety highlight the commitments from our membership to work collaboratively and ensuring that pipeline safety remains a leading priority for operators in the natural gas industry. This collaboration requires the support of regulators and policy makers at the federal, state and local levels. Customers also play an important role in pipeline safety with the responsibility to call 811 before digging, and 911 if they smell natural gas.
Natural Gas Utility Process Safety Management Clearinghouse
Risk-based Process Safety Management (PSM) provides a structured and systematic approach to building a sustainable safety culture with top-down and bottom-up commitment. PSM provides layers of protection and practices based on understanding an industry's hazards and risks, managing these risks, and learning from experience to help prevent recurrences and to strengthen the safety culture. In general, the PSM framework is modular and scalable and can be integrated into current Environmental, Health, and Safety systems at any-size company.
The AGA Safety & Occupational Health Committee evaluated the variety of PSM frameworks and associated elements available and developed guidance materials with particular relevance to natural gas operations. These materials along with other references which may be of assistance to the natural gas operator are posted here at the "Natural Gas Utility Process Safety Management Clearinghouse". Postings include a slidedeck to assist the operator in making a viable business case for PSM along with a slidedeck that lays out the PSM Framework for natural gas operations and how to apply it
There is much activity throughout the industry regarding API RP 1173 Pipeline Safety Management Systems. PSM is intended to complement API RP 1173 in a measurably positive way. PSM not only describes "what" good looks like, it describes "how" to get there such that API 1173 may be satisfied.
Plastic Pipe Data Collection Initiative
A group of representatives of federal and state regulatory agencies and the natural gas and plastic pipe industries have come together and formed The Plastic Pipe Database Committee. Their goal has been to create a national database of information related to the in-service performance of plastic piping materials. Members include the American Gas Association, the American Public Gas Association (APGA), the Plastics Pipe Institute (PPI), the National Association of Regulatory Utility Commissioners (NARUC), the National Association of Pipeline Safety Representatives (NAPSR), the U.S. Department of Transportation (DOT) and its Office of Pipeline Safety (OPS).
Field Worker Assault Prevention Initiative Resources
Ensuring the safety and security of their employees is a key goal of every AGA member company. AGA is pleased to provide this page to allow industry representatives responsible for employee safety, security, communications, field operations, business continuity and incident preparedness to share resources and exchange information about how they can help prevent, mitigate, and deescalate dangerous situations for their workforce.
We invite you to share your resources on topics including situational awareness, deescalation training, communications and public awareness, incident response planning and exercises, law enforcement coordination and lone worker safety technologies and practices.
Items for this page may be submitted to Jackie Malatesta, jmalatesta@aga.org.
Resources
Tools and references that may be used by companies to build and/or enhance their gas worker safety/security program.
Situational Awareness Training
De-escalation Training
Program Development
Coordination & Beyond the Natural Gas Industry
Opportunities identified by AGA members to promote coordination internally and externally to the natural gas industry.
AGA Administered ANSI Committees
The American Gas Association serves as the secretariat to three ANSI Accredited Standards Committees (ASC); ASC Z223 National Fuel Gas Code, ASC Z380 – GPTC, Gas Piping Technology Committee, and ASC B109.